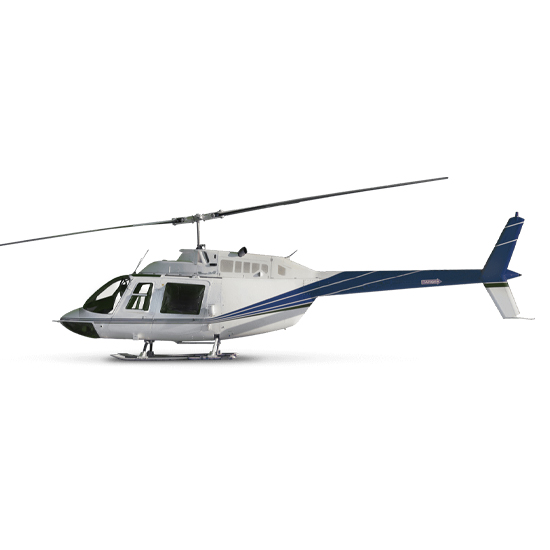 M.R. Airframe Ltd. offers expert repairs in sheet metal, composites and welding rotary and fixed wing aircraft. We have also developed Repair Design Approval and offer engineering services.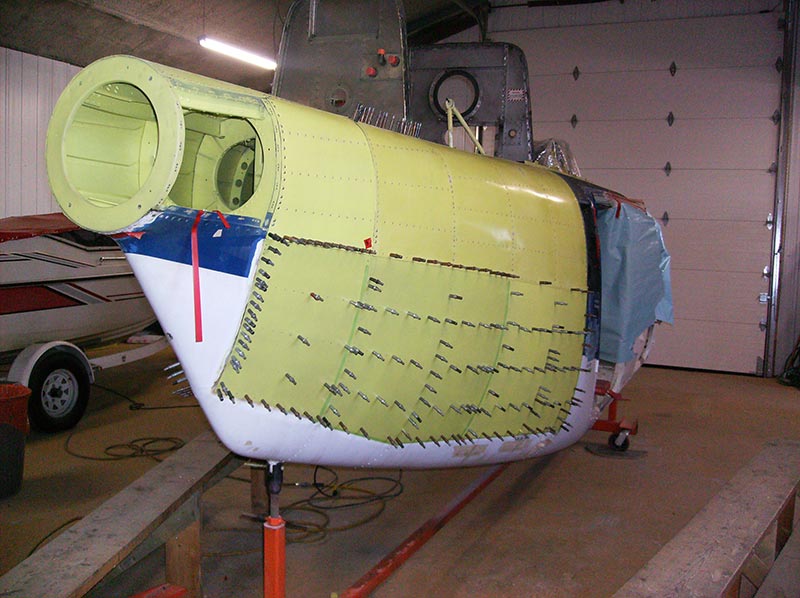 SHeET METAL REPAIRS
We have carried out all types of repairs from minor skin repairs, complete overhauls of airframes and/or components using manufacturer approved fixtures to carrying out modifications in accordance with STC's. Working on everything from helicopters to large passenger aircraft has provided our Specialists with experience with light gauge metals such as .016" aluminum, .012" stainless steel and titanium as well as all types of extrusions, in all tempers. We have removed and installed almost every type of aircraft fasteners, including solid rivets, to close tolerance Hi Locs.
The incorporation of lean manufacturing principles into the repair industry, has allowed M.R. Airframe Ltd. to improve the overall repair, quality, cost and delivery schedule.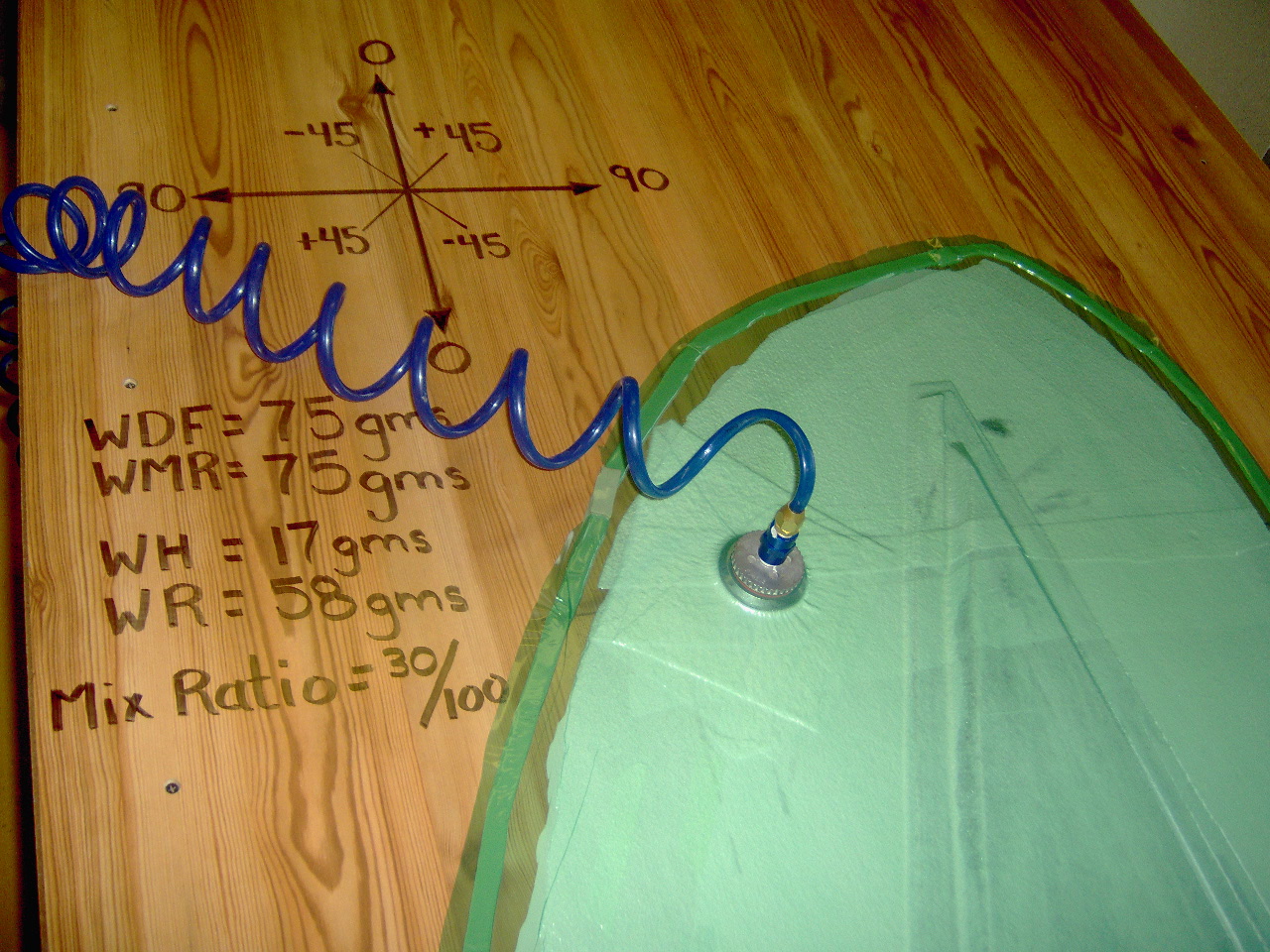 COMPOSITE REPAIRS
Our composites Specialists have completed all types of repairs and modifications on a wide range of various aircraft such as Boeing 737 control surfaces, Aerospecial ATR control surfaces, Bell 206B fuel cell belly and Sikorsky S76 engine cowlings.
Working with everything from fiberglass, Aramid fabric, carbon fiber to metal to metal bonding and honeycomb panels we are continuously learning and upgrading skills. Our composites Specialists complete quality–first repairs.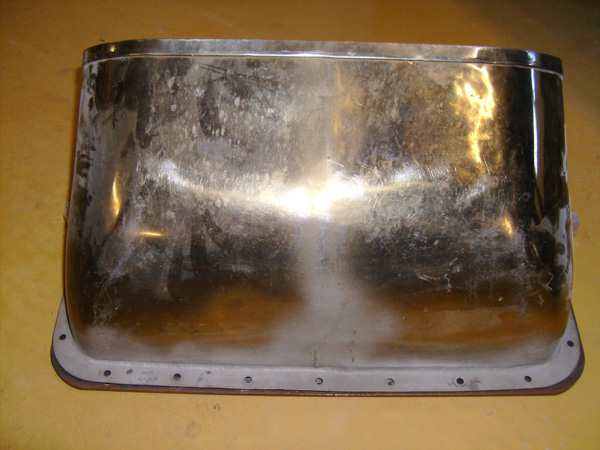 WELDING
With the expertise and experience of our welding Specialists we have developed and qualified detailed welding procedures for all types of metal including stainless steel, aluminum, titanium etc. We have vast experience repairing and/or modifying items such as exhaust flanges, heat shields, engine mounts, fuselage frame assemblies, as well as developing new products for individual customer specifications.
Using the experience and expertise of our welding Specialists we can custom fabricate almost anything to meet your needs.
.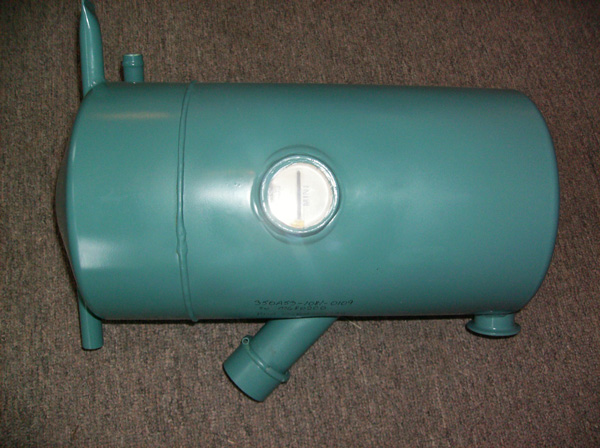 REPAIR DESIGN APPROVAL
The development of RDA# O-RH10-172 allows M.R. Airframe Ltd. to perform a weld repair to the AS350 Oil Reservoir Filler Neck and Sight Glass. These areas typically crack during normal use and in the past needed to be replaced with a new part, the AS350 Oil Reservoir Filler Nick and Sight Glass Repair Design Approval allows you the option of having a weld repair performed on your tank, improving the overall cost of your repair..