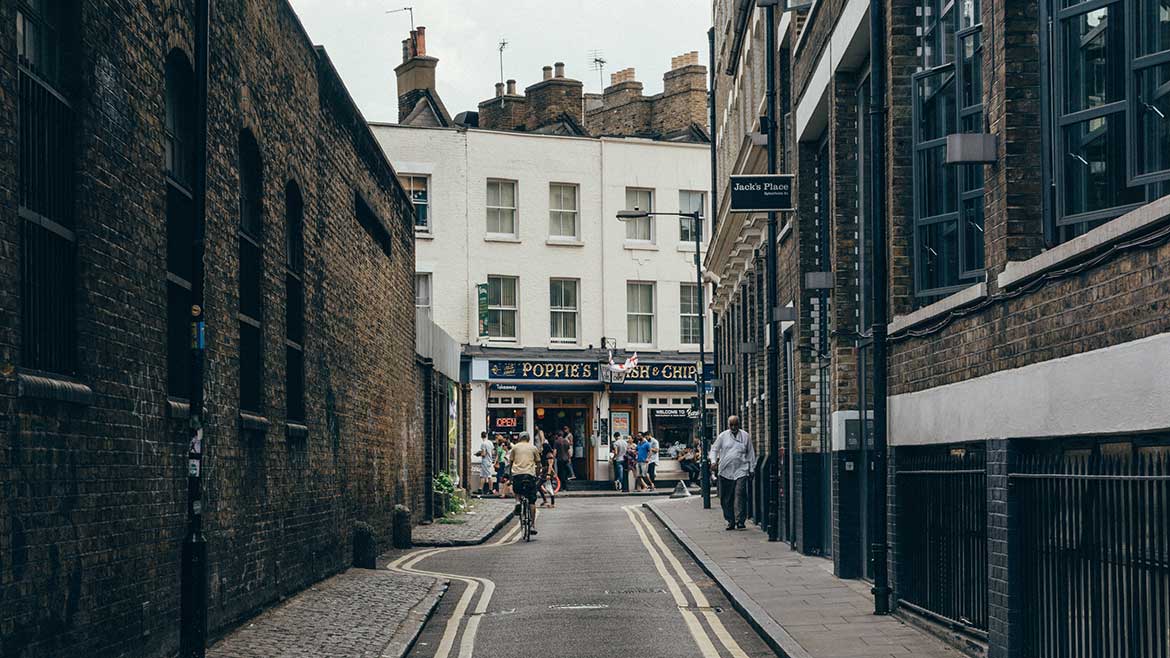 OUR FAVORITE INSPIRATIONAL
"Your work is going to fill a large part of your life, and the only way to be truly satisfied is to do what you believe is great work. And the only way to do great work is to love what you do. If you haven't found it yet, keep looking. Don't settle. As with all matters of the heart, you'll know when you find it."
-STEVE JOBS-
OUR HISTORY
Megatron Creative is an award winning digital media, web design and PR agency. In 2012, Megatron Creative was recognized as one of the top 3 Advertising Agencies in Wisconsin by readers of Corporate Report Wisconsin. The company recently received two gold Hermes Awards for design and five Alchemy Awards from the Public Relations Society of America, more than any other agency in Madison, Wisconsin.
Megatron Creative was also a 2006 Wisconsin Better Business Bureau Business Ethics Torch award finalist and has been recognized twice by Madison Magazine as one of the best places to work in Dane County.
OUR TEAM
Meet our management team
Most businesses think that product is the most important thing, but without great leadership, mission and a team that deliver results at a high level, even the best product won't make a company successful.